A sunglass is the one accessory which has the power of taking your outfit from a mere 7 to 10! Even if you are not big on clothes, investing in as little as 4 sunglasses can change the outfit game for you. They can up the ante and help you make an instant style statement. Be it colored reflective sunglasses which can pep up a monochrome outfit look or cat eye shaped sunglasses which can provide definition to your face, they are a wardrobe staple! But before you go on to purchase your first pair of sunglasses inspired by your favorite celebrity look, read this guide to know about the common mistakes which people make while buying sunglasses:
1. The more expensive, the better it is!
How many times have you come across sales people who push you into buying costly sunglasses and terming them as better from their competition? Do not give in to their talks because you should know that they are more interested in making their commission than helping you. Having a designer fetish is okay but that should not happen at the cost of your eyes. Buying a lavish pair of sunglasses is no guarantee that you are purchasing the best protection wear for your eyes. You might just be paying for the name! Ensure that your chosen pair offers a good percentage of protection from the harmful UV rays.
2. The darkest tint is my best friend!
Do you count on the tint of the sunglasses to block the harsh sunrays? Have you purchased sunglasses just by going through their dark tint? If yes, it's time to purchase a new one by using jabong coupons which will fetch you discounts and cashback. Do not go by the darkness of the tint when shopping for one because that's no sure shot way to protect your vision. Sunglasses with light tint also can provide a good amount of protection to your eyes, provided you read the label.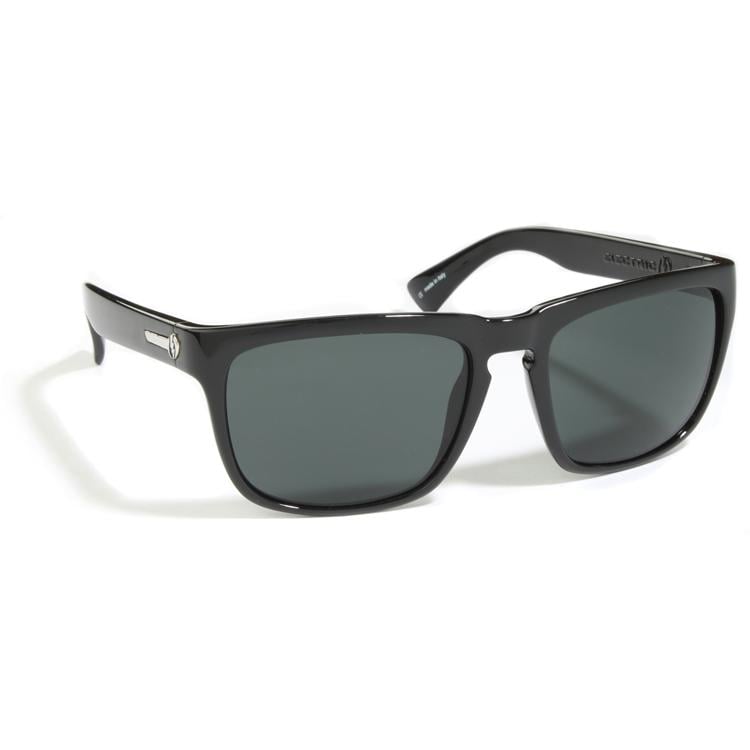 3. Forgetting your face shape
Time and again, it has been said that sunglasses should only be purchased after you have figured out what shape suits best on your face. Find out your face shape first if you don't know how to using the measuring tape method. Once you have figured out the shape of your face, read guides on how to choose the perfect sunglasses for your face shape. If you have a round face, investing in round vintage sunglasses won't do any good to your face structure. Your round face needs some definition and not any more roundness. Cat eye and wayfarer can be your best bet if you have a round face shape.
4. Polarized sunglasses = UV protection
Many people have this big misconception that if their sunglasses are polarized, their eyes are protected also from the UV rays. Polarized sunglasses only protect from the glare you come across in everyday activities such as driving car, swimming and not from the harsh sunrays. If you travel frequently in sun, polarized plus UV protection sunglasses will provide the maximum protection to you in shielding your eyes. So make a point to always read the label and the whole product description if you have any confusion.
5. Not considering frame size
Considering the sframe size while choosing a perfect pair of sunglasses is very vital. Frame size means the actual fit of the sunglasses. Ignoring the frame size means inviting trouble while wearing sunglasses as they won't fit you properly and you will find them uncomfortable to wear. The three aspects i.e. eye size, bridge size and temple length must always be kept in mind. Smaller sized frames work better with smaller faces and similarly larger sized frames work better with larger faces.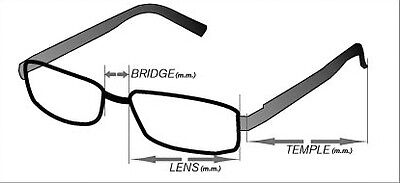 Hope you don't make these mistakes when purchasing your first pair of sunglasses after reading this article!